Daunting Domination Escorts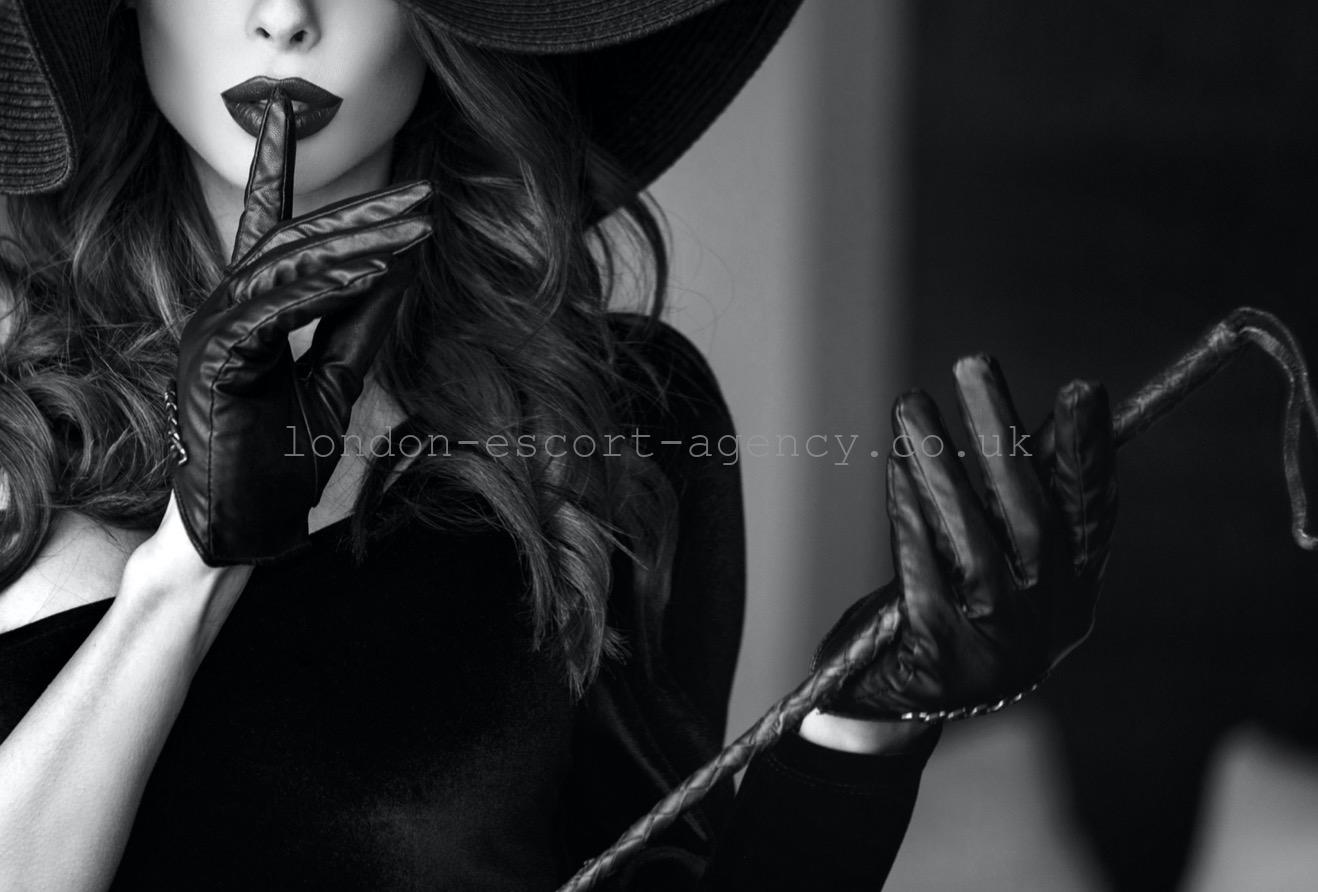 Dominance and submission is an erotic dynamic between two consenting people. It is a form of sexual expression that usually takes place in a structured setting, such as a dungeon or a play party. In this type of play, one person takes on the role of the dominant, while the other person submits to their will. The dominant may use various techniques to control their partner, including spanking, bondage, and role-playing. A domination escort or mistress is a professional who provides these services to clients. These escorts are typically experienced in domination and can tailor their sessions to meet the specific needs and desires of their clients. 
Whether you're looking for someone to take control in the bedroom or you want to explore your own dominant side, a domination escort can provide an exciting and enjoyable experience. View some of a London dominatrix or Mistress before and give it a try – you just might like it.